Greg Brown, Used Car Manager
University Toyota/Scion

Glenn Gent, General Sales Manager
Horace Nissan
Lead Igniter has changed the way we market to leads. The detailed reporting engine shows us exactly how much sales and service revenue we've gained since starting the program. I can tell the relationships we are building with our customers are lasting relationships. The mobile-enabled emails have really given us a leg up on the competition.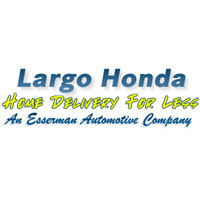 We didn't need any convincing that Lead Igniter worked. All we have to do was look at the results of our sister store to see that it delivered. Now we have a competition to see who can get the most revenue from the program.

We were trying to do our marketing on our own before we met with Cactus Sky. We quickly realized after signing on with them that we were wasting time and money. We have seen a complete return on investment and can now spend our time on our customers.

We were so excited with the results that we had with Lead Igniter, that we had them do our newsletter AND our monthly prospect marketing. We couldn't be happier with the results.

We continue to see the numbers increase month after month. The building a relationship approach is working.

Lead Igniter is unlike anything we have seen before and we have already seen a huge jump in revenue for our service department, which is something that we didn't expect.

In just one month we sold over 10 units from Lead Igniter. Best return on investment for marketing that we have seen.

Lead Igniter has been able to engage more leads than our sales staff with their follow-up emails. The program works. Period.

They have a unique marketing style that gets customers through our doors.

Lead Igniter has already increased out closing ratio by 4% in just two months. We haven't seen those number since we opened our doors.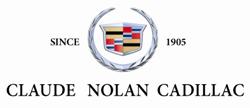 Just started with Lead Igniter and already in just two weeks we have seen a rise in our service revenue, over $800! Never thought this program would build revenue for BOTH SALES AND SERVICE, LOVE IT!

Since I have started with Cactus Sky they have continued to impress me. First I signed on with Lead Igniter and saw immediate results, so I decided to let them do all my marketing and have since added Lead Igniter to my motor-sports store. In addition to all of that they were able to match over 20% of the missing emails that I needed for my databases.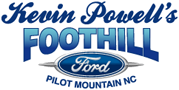 We doubled our sales for the month of September thanks to the work of Lead Igniter. We know that we are getting our moneys worth with this program.

We were able to have Lead Igniter up and running with our store in less than a week and saw results immediately! We started getting email responses on day 1. We can't wait to see what happens after the first month.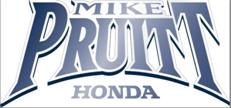 The great thing about Cactus Sky's Lead Igniter marketing is that they focus on building our brand and creating a relationship with our customers. We have seen numbers steadily rise with them. We will stay with them as long as our doors are open.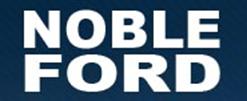 We are able to see our numbers go up month after month with Lead Igniter, and we don't have to do anything that we aren't already doing. The program runs itself. It is great to know that we have a sales strategy that doesn't require my constant supervision.

Before we met Cactus Sky, we were spending thousands of dollars a month in just sales marketing that wasn't working. With Lead Igniter, we were not only able to save money, but we are now able to market to our prospects for both sales and service. They have given us exactly what we needed.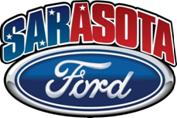 We just completed another record month as the #1 Cadillac Dealer in Houston and I wanted to say thank you to Cactus Sky for putting us there. Cactus Sky has successfully assisted us in targeting high line vehicle owners. They have compiled a massive conquest database of over 200,000 high line vehicle owners in our market and now after consistent marketing, we have been able to develop a sizable database of engaged prospects and we are constantly being told by the customers that the reason they are coming in is our email messaging. In addition, Lead Igniter has effectively doubled our internet closing ratio by re-engaging cold leads in our CRM. We have seen a full return on investment with Cactus Sky and would recommend them to any Cadillac dealership to help increase sales and service revenue.