Lead Igniter offers full service digital marketing programs designed for dealerships of all sizes with flexible pricing to re-engage your leads.
We help you uncover & reactivate long lost leads
Comprehensive Data Mining allows dealers to re-engage leads that otherwise fall through the cracks and drive hot prospects to your website and back into the dealership for sales and service.
How It Works
Lead Igniter targets your ENTIRE CRM Database and Reactivates Dormant Leads info NEW Customers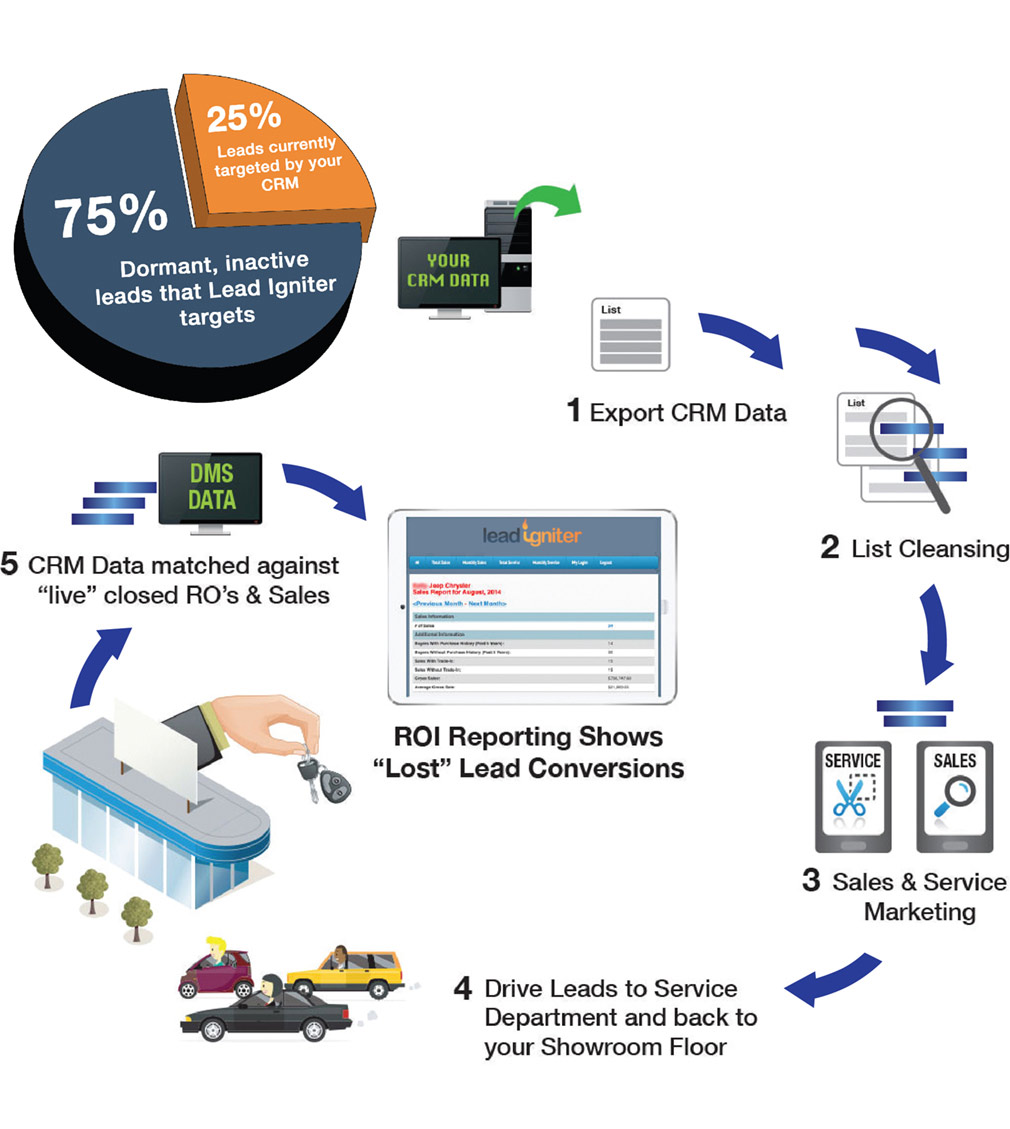 The Lead Igniter Advantage
Key Features & Benefits for your Dealership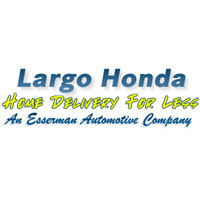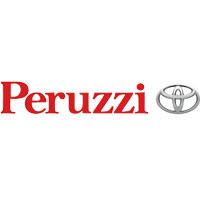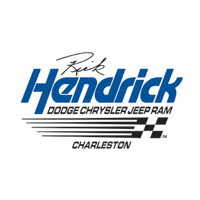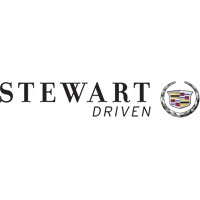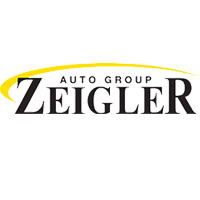 After just a few weeks on the program we sold a Jeep Cherokee to a lead directly from an email campaign. The team really cares and follows up as soon as leads come in. With fast turnaround and trackable results, Lead Igniter is the best choice for converting leads into sales.