We help you uncover & reactivate long lost leads
Comprehensive Data Mining allows dealers to re-engage leads that otherwise fall through the cracks and drive hot prospects to your website and back into the dealership for sales and service.
How It Works
Lead Igniter targets your ENTIRE CRM Database and Reactivates Dormant Leads info NEW Customers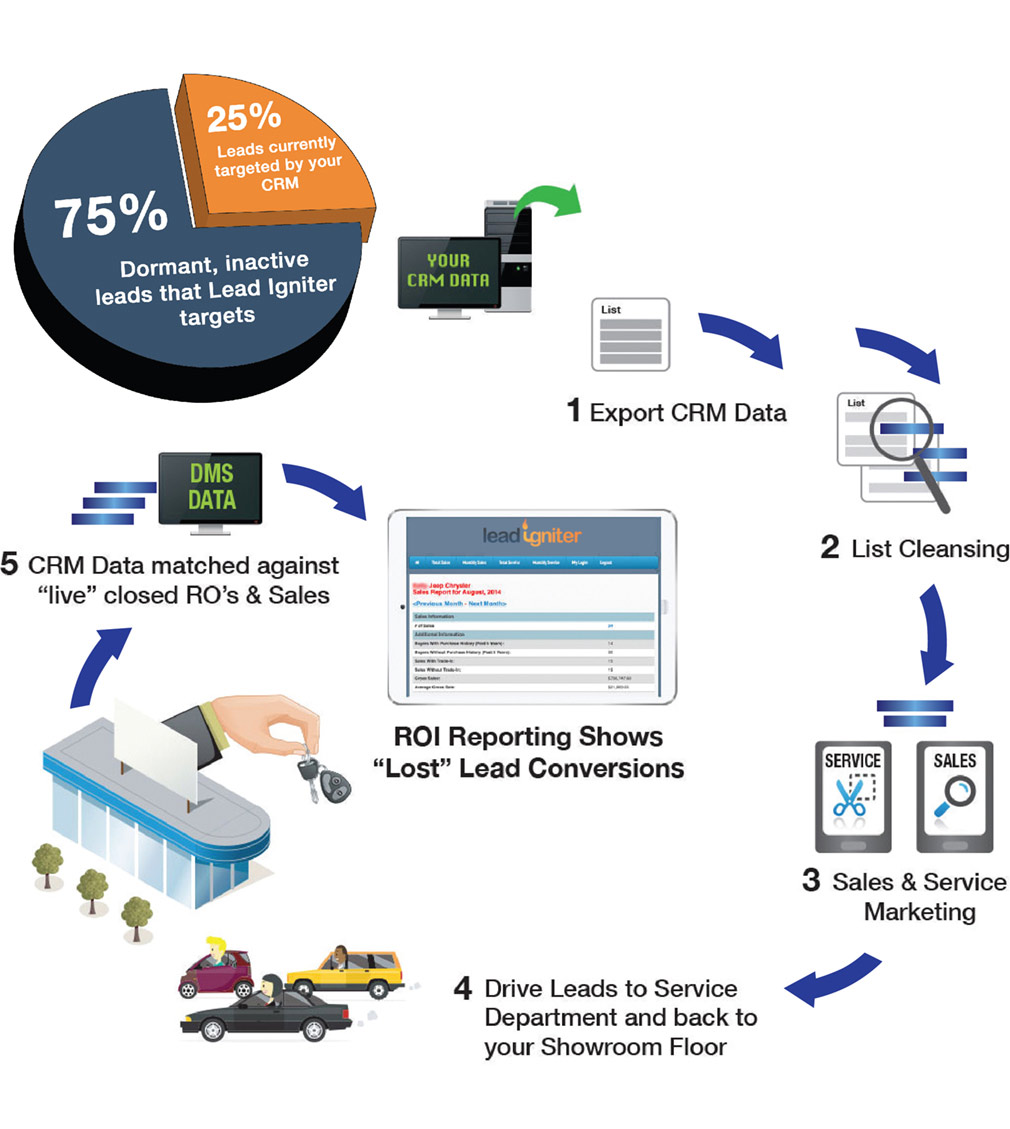 The Lead Igniter Advantage
Key Features & Benefits for your Dealership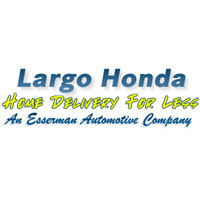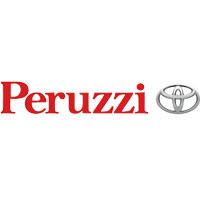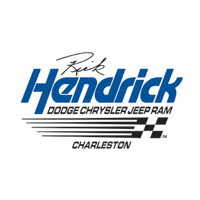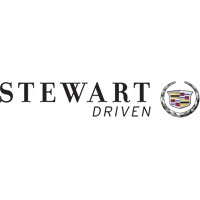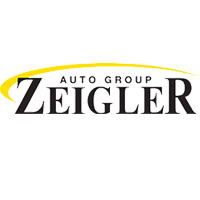 After just a few weeks on the program we sold a Jeep Cherokee to a lead directly from an email campaign. The team really cares and follows up as soon as leads come in. With fast turnaround and trackable results, Lead Igniter is the best choice for converting leads into sales.

Lead Igniter has changed the way we market to leads. The detailed reporting engine shows us exactly how much sales and service revenue we've gained since starting the program. I can tell the relationships we are building with our customers are lasting relationships. The mobile-enabled emails have really given us...read more→

We didn't need any convincing that Lead Igniter worked. All we have to do was look at the results of our sister store to see that it delivered. Now we have a competition to see who can get the most revenue from the program.

We were trying to do our marketing on our own before we met with Cactus Sky. We quickly realized after signing on with them that we were wasting time and money. We have seen a complete return on investment and can now spend our time on our customers.

We were so excited with the results that we had with Lead Igniter, that we had them do our newsletter AND our monthly prospect marketing. We couldn't be happier with the results.

We continue to see the numbers increase month after month. The building a relationship approach is working.

Lead Igniter is unlike anything we have seen before and we have already seen a huge jump in revenue for our service department, which is something that we didn't expect.

In just one month we sold over 10 units from Lead Igniter. Best return on investment for marketing that we have seen.

Lead Igniter has been able to engage more leads than our sales staff with their follow-up emails. The program works. Period.

They have a unique marketing style that gets customers through our doors.